122 DIHNAMIC
Partners
DIHNAMIC is a multi-stakeholders regional cooperation already gathering 20 partners.
Coordinator
Aerospace Valley
Aerospace Valley is the biggest European competitiveness cluster dedicated to aeronautics, space and embedded systems gathering more than 840 members from industry and research including amongst others 500 SMEs as well as large corporate groups and Original Equipment Manufacturers (OEMs), the major aerospace research establishments, engineering schools and local authorities. The purpose of Aerospace Valley is to leverage the competitiveness and visibility of its members, both on the national and international scene. The core expertise of Aerospace Valley is based on three services: networking, R&D and innovation, and companies business and resources development.
http://www.aerospace-valley.com
Clusters and competitiveness clusters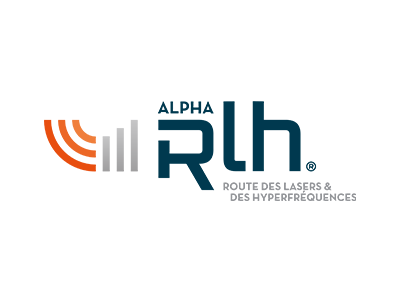 Alpha RLH
Alpha RLH is the Photonics and Microwaves Competitiveness Cluster in Nouvelle-Aquitaine. It gathers 253 members and is working with companies and laboratories in setting-up, evaluating and funding innovative projects. The cluster addresses focal areas of the Factory of the Future such as the role of humans in factories, cobots, virtual reality or digitalization.
http://www.alpha-rlh.com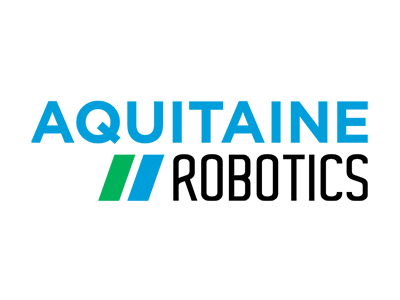 Aquitaine Robotics
Aquitaine Robotics structures the regional robotics sector, supports collaborative R&D projects and develops skills in scientific research and training. Created in July 2013 by the Regional Council of Nouvelle-Aquitaine, the Development and Innovation Agency of Nouvelle-Aquitaine and the Bordeaux Polytechnic Institute, it brings together more than 100 members, mainly companies, research and training organizations, and users.
http://www.aquitaine-robotics.com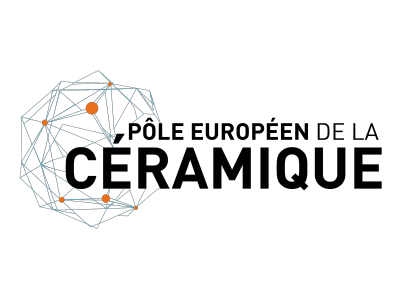 European Ceramic Cluster
The European Ceramic Cluster is the unique competitiveness cluster dedicated to ceramics since 2005. Based in Limoges, the cluster is recognized as a reference expert in France in the field of ceramics. It unites 140 members around ceramic activities: Luxe and Creation, Health-Environment-Housing, Transport and Energy, and Electronics and Photonics.
http://www.cerameurop.com
Aerospace Industry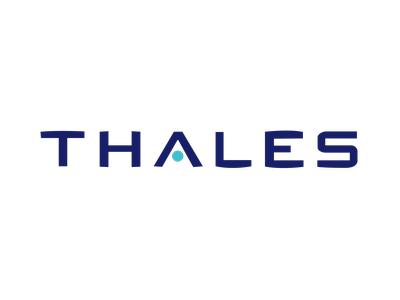 Thales
Thales Group is a well-known French large company working on five key sectors which are aerospace, space, ground transportation, defence and security.
https://www.thalesgroup.com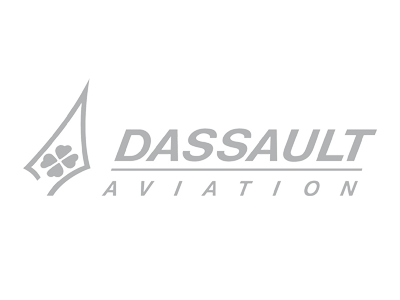 Dassault Aviation
Dassault Aviation is an aeronautic major French actor, conceptor of the combat aircraft Rafale but also of the business planes Falcon. Dassault Aviation was a precursor in digital technologies, creating the CATIA, a 3D conception and fabrication software which became a global standard.
https://www.dassault-aviation.com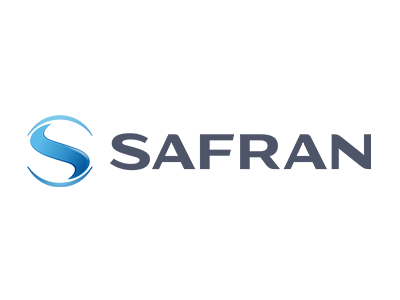 Safran Helicopter Engines
Safran Helicopter Engines is a French large company, global leader in the fabrication of helicopter engines and also the only industrial company who chose to specialize on this specific market. The society counts more than 2500 customers of more than 155 countries worldwide.
https://www.safran-helicopter-engines.com
Other organisations supporting enterprises
ADI Nouvelle-Aquitaine
The Innovation and Development Regional Agency of Nouvelle-Aquitaine is partly financed by the European Union and aims to focus on the local enterprises transformation, on the future economic sectors, on territorial networks and projects and thus on the attractiveness of the Nouvelle-Aquitaine territory.
https://www.adi-na.fr
MORE INFORMATION
Contacts
Please find DIHNAMIC main contacts people. In case you are interested in DIHNAMIC, you want to join it or you have any question, do not hesitate to contact us!
Aerospace Valley

Philippe FIORAVANTI fioravanti@aerospace-valley.com
Tel. 0677672734

Hanna-Kaisa SAARI saari@aerospace-valley.com
Tel. 0787030502

Nouvelle-Aquitaine Regional Council

Christianne MULAT christianne.mulat@nouvelle-aquitaine.fr
Tel. 0609387337