Presentation
DIHNAMIC
DIHNAMIC is a hub of players in innovation, training and technology transfer in the Nouvelle-Aquitaine region which offers companies, especially SMEs, a set of services intended to promote access to digital technologies that can serve industry adaptation needs (product-process-management) to current economic and societal challenges.

DIHNAMIC offers complementary services to those of the regional platform "Acceleration towards the Factory of the Future" (https://www.usinefutur.fr/) by focusing on technology classes geared towards innovation and exploiting in particular Artificial Intelligence in all its forms, numerical simulation and scientific computing.
DIHNAMIC therefore offers companies, through its partners, access to a set of services intended for:
Consider the potential contributions of these technologies in innovation initiatives.
Exceed the often high technical requirements and prerequisites to master these technologies.
Provide access to specific software and hardware resources to conduct experiments and support them with rare expertise, given the field.
Qualify the proposed solutions to meet safety, environmental impact and ethical requirements.
Offer training tailored to the needs of mastering and operating these technologies.
Support innovation and development projects through various forms of support (search for funding, partners, market access, etc.)
DIHANMIC is particularly committed to fostering the emergence of human-centered, resource-efficient and resilient innovations.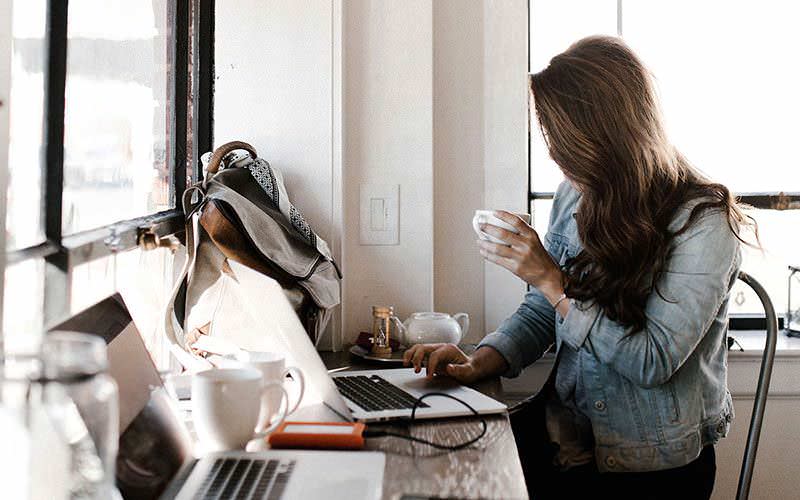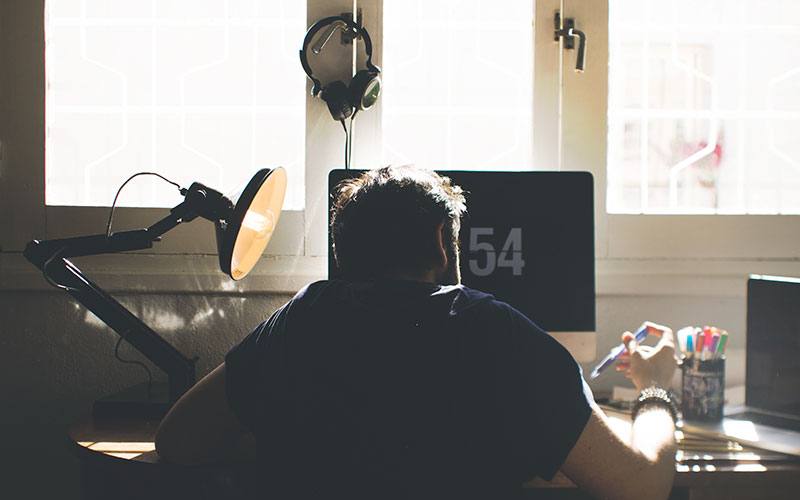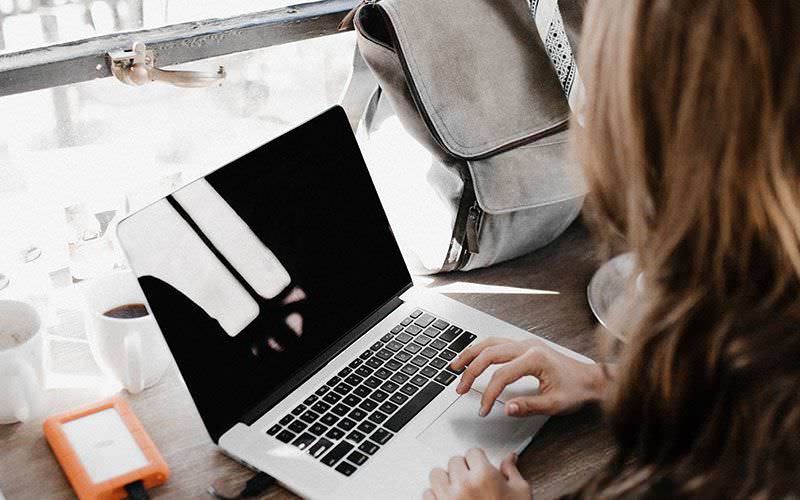 DIHNAMIC
Partners
DIHNAMIC is supported by a consortium of 13 partners based in New Aquitaine (regional agency, competitiveness clusters, higher education establishment, technical centers, public scientific and technological establishment). DIHNAMIC also relies on regional called "facility layers" players able to provide services.
Our partners
More Info
DIHNAMIC aims to promote the access of companies in Nouvelle-Aquitaine region to a set of AI-based digital technologies to accelerate and guide digital and sutainable transitions in industry. The services offered aim to foster the emergence of human-centered, resource-efficient and resilient innovations, in response to industry's adaptation needs to current economic, sutainable and societal challenges.
Discover our services
More Info